Rewards
Keep your customers coming back
Connect with your customers: Offer rewards programs to your customers that will incentivise engagement.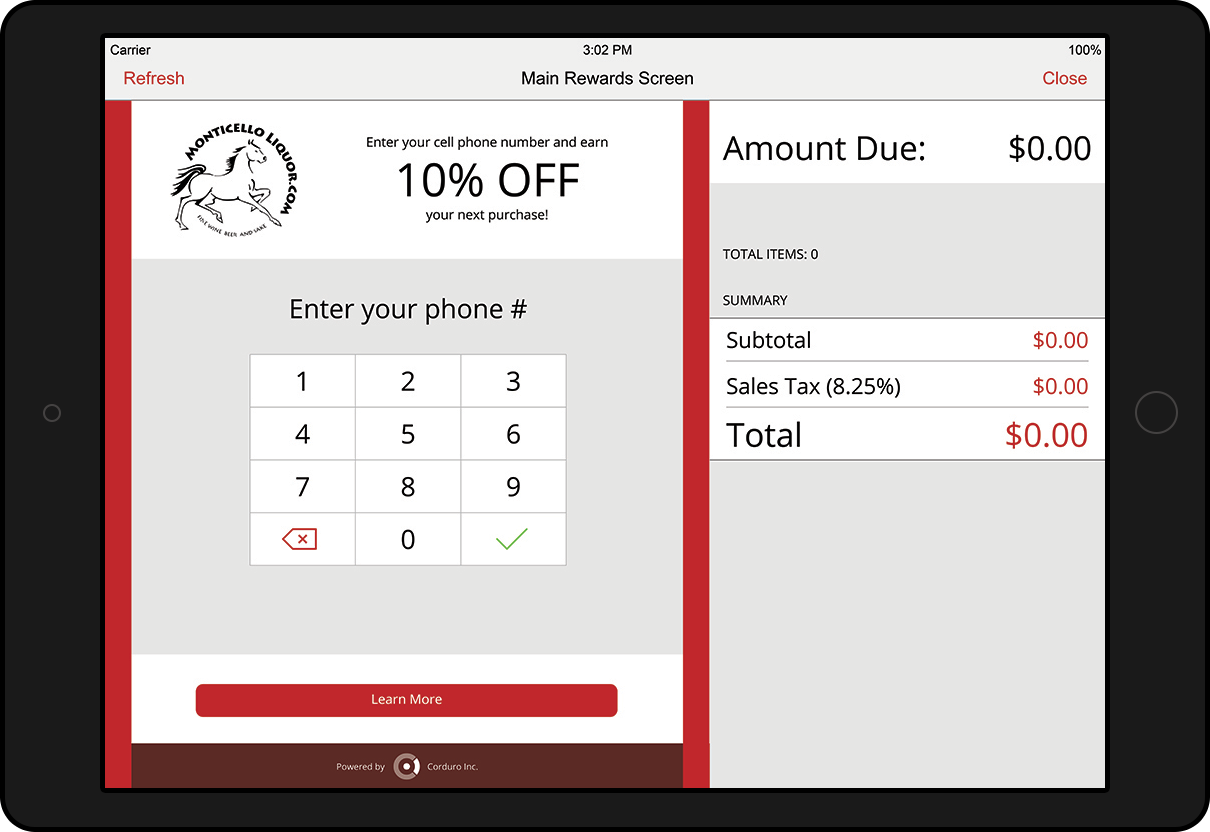 Let them know their business is important and rewarding.
Enable customers to rate their experience and track their rewards progress with each purchase!
If they become a member with you, they'll be able to receive exclusive offers and deals that you send them!